To Choose His Love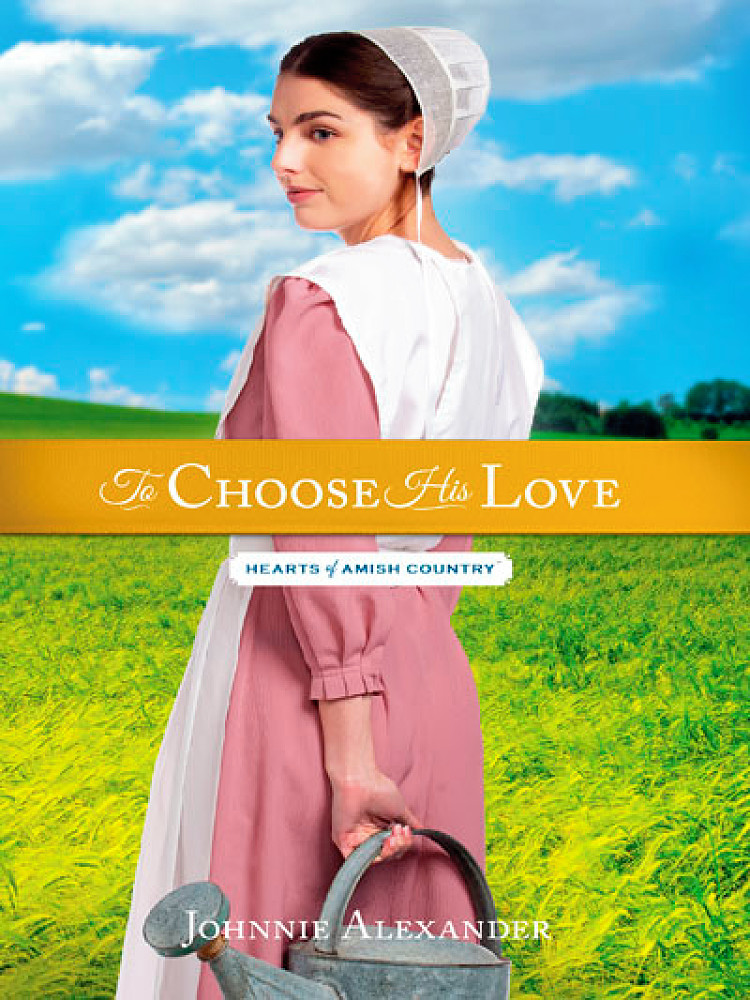 Magdalena Esch has never been allowed to make her own decisions ... about anything. Her mother died when she was a baby, and Maggie was raised by her strict but doting father with help from her much older sisters. So when the chance to work at an Englisch veterinary clinic arises, Maggie is thrilled. Not only will she experience her first taste of freedom, she'll be caring for animals, a task for which she has a gift and a thing that has always brought her great joy. She knows she'll probably return to her Amish roots someday, but the choice will be hers to make, not prescribed by someone else. However, when her father suffers a devastating stroke, her time in the Englisch world is cut short. She races home in the battered old car she recently bought, knowing she'll probably never go back.

Zebulon Lehman has been working toward a goal for years: his own organic vegetable business. He has diligently prepared the fields he rents from his elderly neighbor, and it's almost time to obtain the certifications that will allow him to plant his first crop, destined for the lucrative Englisch farm-to-table market. When his landlord falls ill, he doesn't hesitate to offer the Esch sisters any assistance they need. He hasn't seen Maggie in months, and now that she's home, he realizes that he's missed her: a lot. Working both his own farm and the Esch land, he hasn't had time to think about courting anyone. But now he wonders if the reason he's never been interested in any of the young women of his community is because the woman to whom his heart has always belonged lives right next door.

Maggie has always relied on Zeb and has taken for granted the bond of friendship they have shared since childhood. Just as she's beginning to truly understand how rare and special Zeb really is, she's shocked to find out that her father may have had other plans for her, plans that don't include Zeb. Worse, it's becoming painfully clear that Zeb's affections may lie elsewhere, and that she may have let the one thing she wants and needs more than anything slip through her fingers.

Choosing to love isn't always easy when circumstances get in the way. But if Maggie and Zeb open their minds and hearts, a lifetime of happiness might just be within their grasp.