Hearts Reunited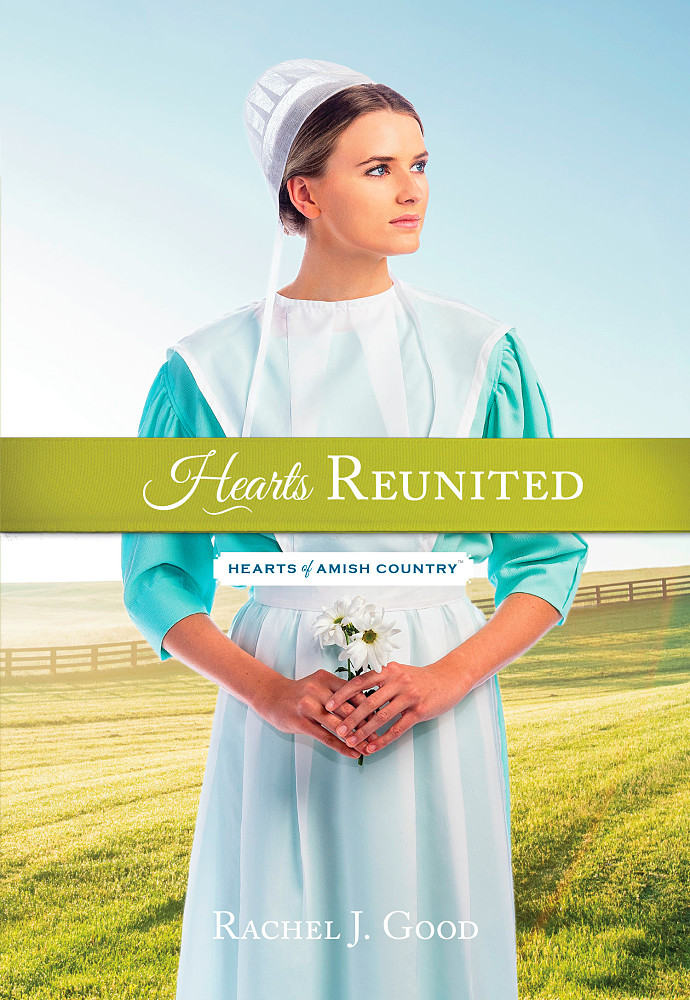 It's been seven years since Rose Ebersol left her Amish home, and the fast-paced Englisch life she thought she wanted has created a void in her heart. When she receives a plea from her sister to come home and help care for their ill Daed, Rose leaves the city and returns to her roots. She fully expects her father to be angry with her, but the unexpected bitterness of Jonathan, her former best friend, leaves her hurt and confused.


Jonathan Fisher never forgot Rose or the fact that she was supposed to marry his younger brother. Her return rattles the widower, but now he is raising three young children on his own, running a dairy farm, and building an organic gardening business. He doesn't have time to reconcile the past.


Not wanting to leave until her father has recovered, Rose offers to ease some of Jonathan's burden, and hidden feelings from the past soon begin to resurface.
Jonathan's love for Rose is in the past, but it's hard to forget when she so easily slips into the role of caregiver for his children. Though she'd made the choice to leave the community, Jonathan finds it nearly impossible not to get reattached to this woman who has always held his heart.


Spending so much time with Jonathan's family and learning how to live a plain life again stirs a longing in Rose she didn't anticipate. Everything she ever wanted is right in front of her. But can she gain the forgiveness -- and the courage -- she needs to return home for good?