Remembering Daisy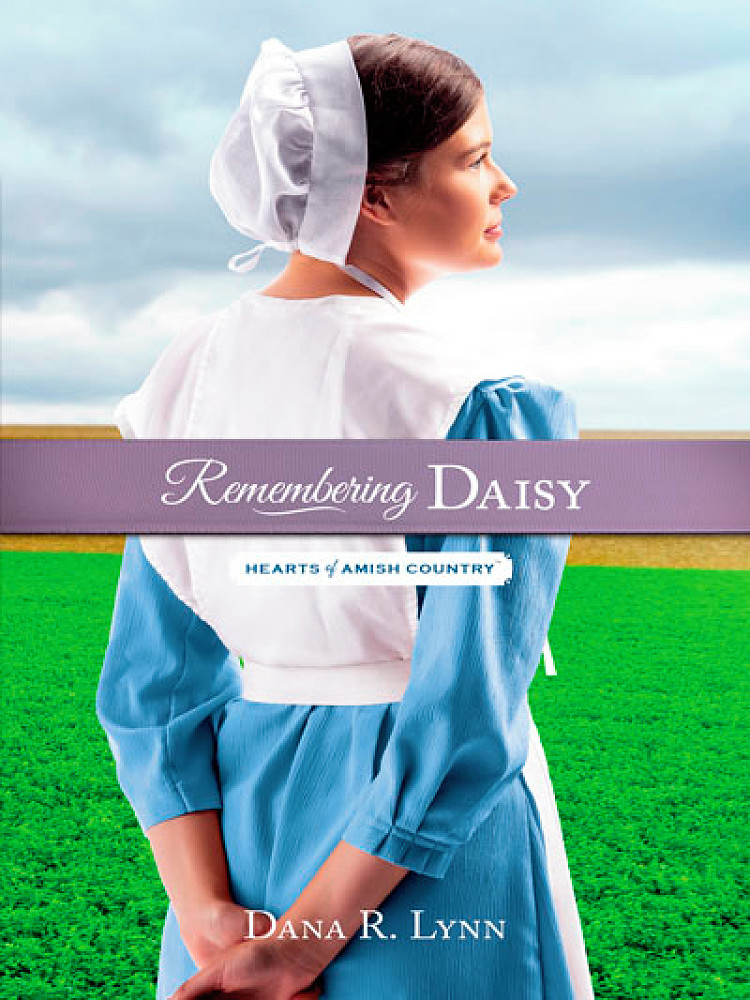 Tobias Rediger's world has been devastated by tragedy. Five years ago, a tornado claimed the lives of his father, brothers, and sisters–along with the one woman he had promised to love forever. Now he cares for his permanently injured mother and works long hours as a farrier, traveling the Pennsylvania countryside to tend to his neighbors' horses. It's a busy existence, if not a satisfying one, but hard labor keeps the horrifying memories at bay. When he stops to help an unconscious woman along the side of the road one day, Tobias somehow knows that the course of his life is about to be altered ... and just like the storm, he's powerless to stop it.


The young woman Tobias found can't remember anything, including her own name. The kind, handsome Amish man who brought her home to be cared for by his dear mother calls her Daisy, because she was clutching a crumpled flower as she lay there in the rain. It's as good a name as any, yet Daisy can't help but wonder if more than a head injury is keeping her memories at bay. Surely she must have friends or family in the Englisch world, but why isn't anyone looking for her? One thing she does know is that with every day that passes, she is drawing closer to Tobias. But even as she slowly regains bits and pieces of her past, she finds she's losing a little more of her heart.


Daisy and Tobias both know that, although it will inevitably drive them apart, they must find out where she came from and who she is. Their search will force them each to confront their buried pain–yet it might also show them who they can become ... together.