A Long Way Home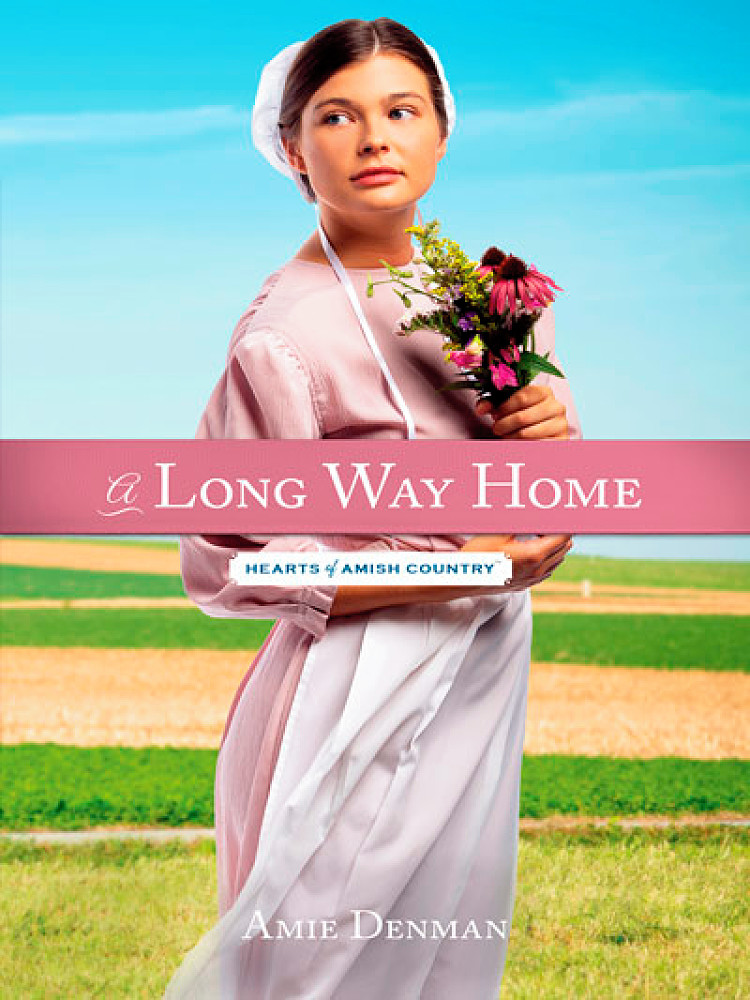 Phoebe Byler is grieving the loss of her father. She and her mother are cobbling together a living, keeping their home by selling quilts and baked goods in their Ohio community. How long they can manage is anyone's guess, but Phoebe will do everything in her power to save the farm . . . well, almost anything. Marrying the boy next door would solve all her immediate problems, but it would create a bigger one: she doesn't love him.


Luke Pearson is a man without roots. He's lost his job at a small museum and given up his apartment in Florida. While contemplating his future, he accepts a job as an antique car mechanic on a cross-country road race. He's never felt quite comfortable in his world, preferring the simplicity of the old-fashioned machines he works on to the breakneck speed and complicated technology that threaten to swallow him up. When the Depression-era car he's riding in is involved in a collision with an Amish buggy, requiring him to stay in the rural Midwest to make repairs, he begins to envision what a rewarding life might look like. What he doesn't expect is to develop feelings for Phoebe, a strong, beautiful Amish woman who knows exactly where she belongs.


While Luke works on the car in her father's barn, Phoebe gets to know the kind, handsome Englischer and finds she likes him very much, maybe too much. He's only here temporarily, but her heart is starting to feel like something permanent is happening. Her emotions, though, must take a back seat to a more immediate issue: An allegation has been made against Luke's employer as a result of the accident, and Phoebe is the only independent witness. She will have to put aside her reluctance and testify in court. But will telling the truth cost her the man she now knows she can't live without?


At first their obstacles seem insurmountable. But with love to guide them, home may be waiting at the end of their journey . . . if they take the trip together.