Love Comes Quietly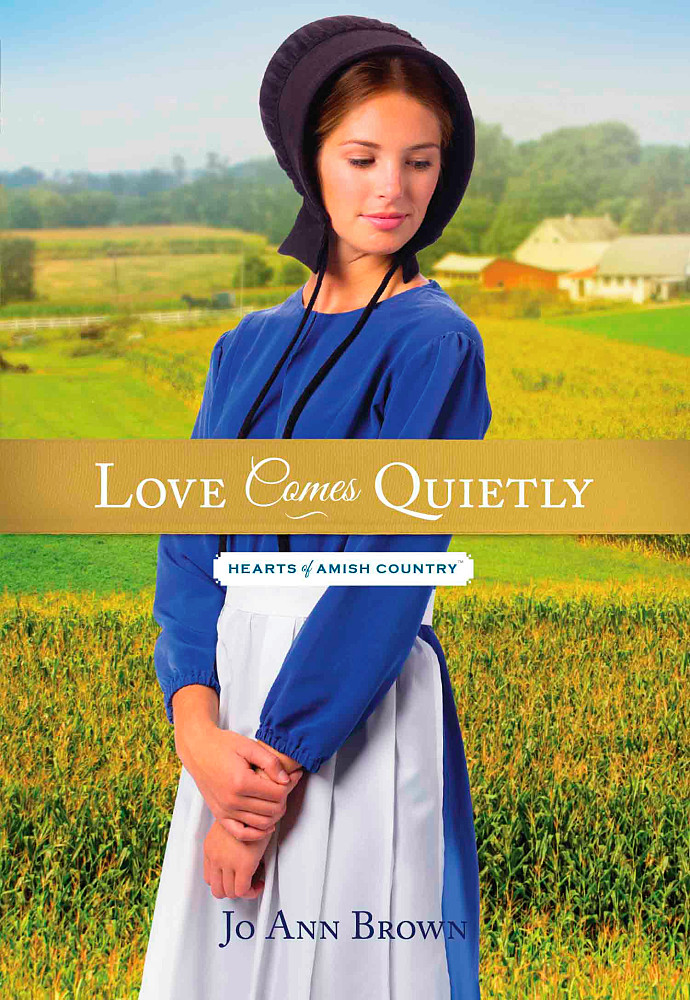 Ruth Kaufmann has always been a pillar of strength, never showing her age, even after being widowed five years ago. So when she sends her family a letter hinting that her health might be failing, twenty-three-year-old granddaughter Leah is determined to travel from her home in Pennsylvania to Ruth's farm in Indiana to do what she can to help.


Leah quickly realizes that things in Stony Brook are not what she expected. For one thing, Grossmammi Ruth seems as vigorous as ever. For another, she refuses to explain her mysterious Thursday night outings. And then there is the handsome botany professor, Englisher James Holden, and his young daughter, Abby, who hasn't spoken a word since her mother's death a year ago, a death that is rumored to be more than an unfortunate accident.


When James needs someone to watch Abby, Leah is quick to offer her help. Even though she knows there is no future for her with an Englischer, she is drawn to the opportunities for learning that he introduces her to, and she is drawn to him. In spite of the fact that Grossmammi Ruth has plans of her own to see Leah marry Seth Eicher, a man Leah has no interest in.


Can Leah help Abby regain her will to speak? Will James learn to trust his heart -- and God -- again? As Leah struggles to get to the bottom of the many secrets and half-truths that threaten her relationship with her beloved Grossmammi, she will find her own life changing in positive and unexpected ways.