A Noble Bond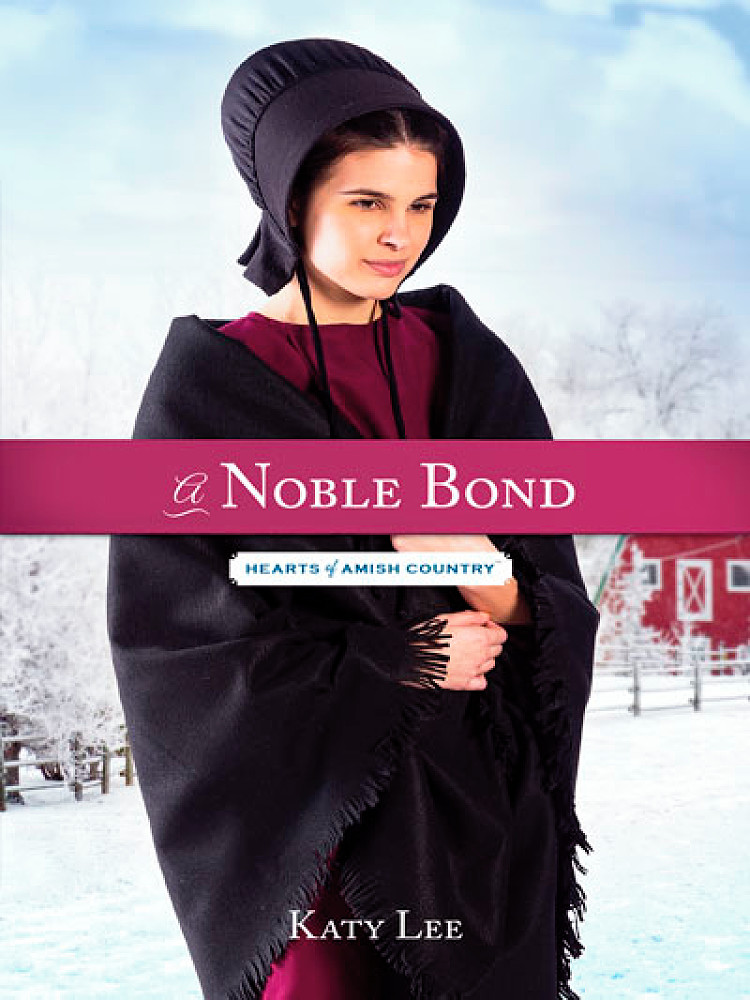 Ruby Sweitzer has never been courted. Living with her brother and sister-in law in the house she grew up in, she has accepted the life course set before her: shouldering her share of the housework while also serving as the village schoolteacher. So when the bishop delivers the news that she is not only being replaced by a younger woman, but is being sent to a far-off community to live with an aunt she doesn't know, she is devastated. A way out presents itself when the widowed father of one of her students proposes marriage, an arrangement she readily accepts. They don't love each other, but at least she made her own decision.


Joshua Lambright is shackled by his own grief. His wife died a year ago after a lingering illness, leaving him with a disabled son to care for. As if the pressures of being a single parent weren't enough, his hardware store is failing, and it's obvious he doesn't have a head for business. The Amish community could have been a source of strength for him, but he has pushed everyone away. Desperate for help with his son, and wracked with guilt over his wife's death, he's made it clear he'll never love Ruby. Joshua can only hope that she won't decide to leave when she finds out exactly what kind of one-sided bargain she's made.


But Joshua is wrong if he thinks Ruby will be content to be nothing more than a nanny and a housekeeper. She is determined to be a good mother to little Nicholas and a good wife to Joshua. Both of the Lambright men have potentials that are not being reached and Ruby knows it's her destiny to help them heal, grow, and flourish: if only Joshua will allow her in.


Tragedy brought Ruby and Joshua together, and fresh trials will test them. But if they trust in his plan, he might just guide them through to a happy future, made stronger by love.