One Simple Wish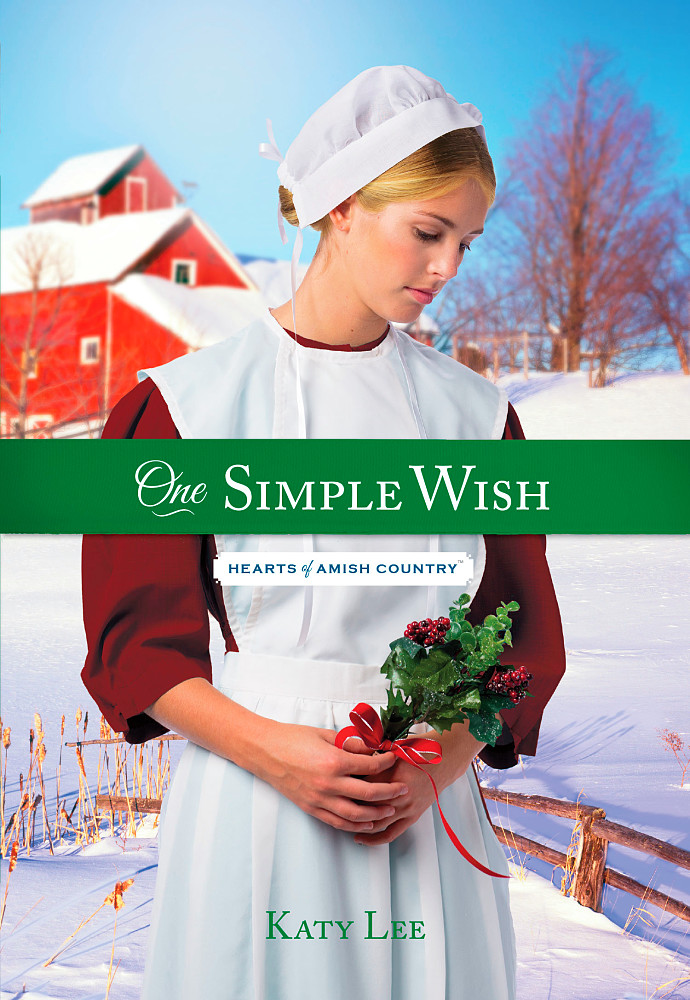 When her maiden aunts give Eva an early Christmas present -- a small wooden box meant to be filled with the desire of her heart -- she finds herself praying for a stranger, a traveler who God will guide into a life of honor and faithfulness and honesty. I wish for this honorable man to be mine, she writes on a piece of paper and tucks it away in her prayer box.


A short time later a traveler shows up, hoping to rent a room over her aunt's bakery shop where Eva works, and she senses he is the man God led her to pray for. But because he has left his Amish community and embraced the ways of the Englisch, she knows he can never be hers. And yet . . .


Along with the very qualities Eva prayed for, Jacob Whittmer has come to town with dangerous secrets going back six years. As his past begins to come to light, he is no longer welcomed by the Amish community in Blossom Creek and must once again face a life on the run.


As disturbing events unfold, Eva makes difficult decisions that will affect her own future. Was she wrong about the desires of her heart? Will her prayers ever be answered? Or will she be forced to endure being shunned by the Amish community and the family she holds so dear?