His Amish Bride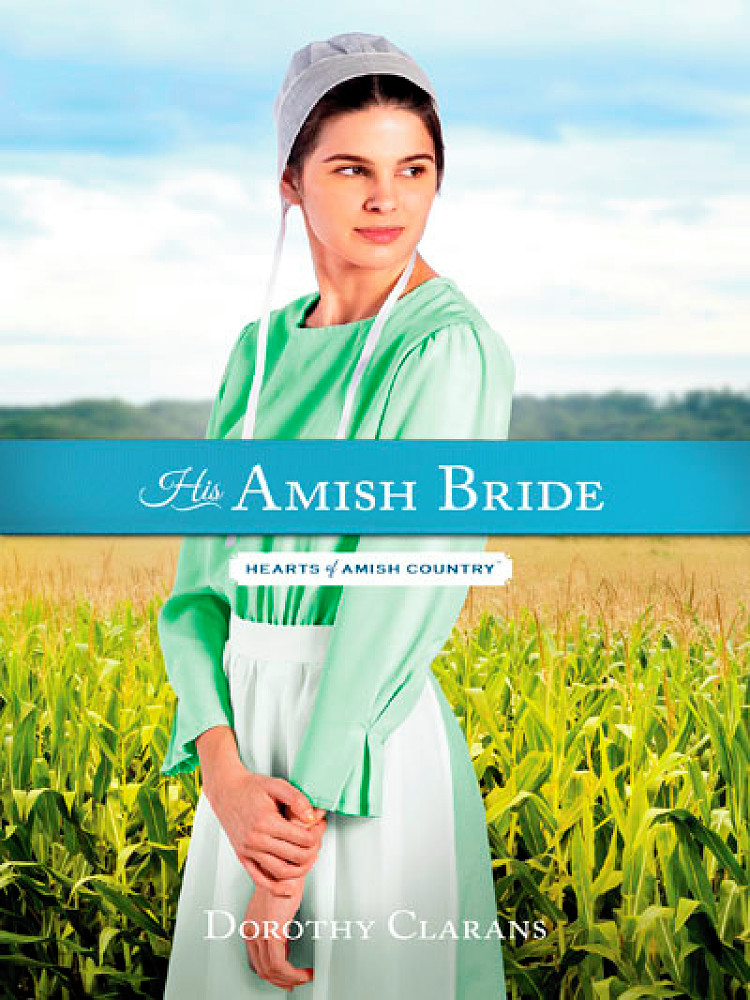 Candace Beachey doesn't know how to help her father. Since her mother's death, Lemuel refuses to attend church and rarely steps out of his room ... and that leaves Candace not only to run the house and farm, but also to hold down a job in the Englisch world. She's exhausted, worried, and unable to grieve. When a young, handsome carpenter arrives in town, a ray of hope touches her weary soul. The only problem is that he seems to be promised to someone else.

Micah Zehr has been sent to Randolph, New York, with express instructions to find a bride and return to Pennsylvania. His domineering father and the local bishop have someone in mind for him: the bishop's daughter. She's kind and pretty, but Micah doesn't even know her, let alone love her -- and it doesn't take long for him to realize that he never will, now that Candace has taken up residence in his heart. But even if he could secure his father's blessing, Candace could never leave her community, and Micah can't stay.

Candace is overjoyed when Lemuel improves, thanks to Micah's gentle way of coaxing him out of his deep depression. And when tragedy strikes her family, not once but twice, Candace can't help but rely on Micah's steady presence. Yet it's only a matter of time before Micah will be summoned home. Now that she understands what a true partnership of the mind and heart can be, how can she give him up?

The clock is ticking, and a decision will have to be made. Someone will be disappointed. But with faith and love all things are possible ... even an impossible choice.