His Plain Truth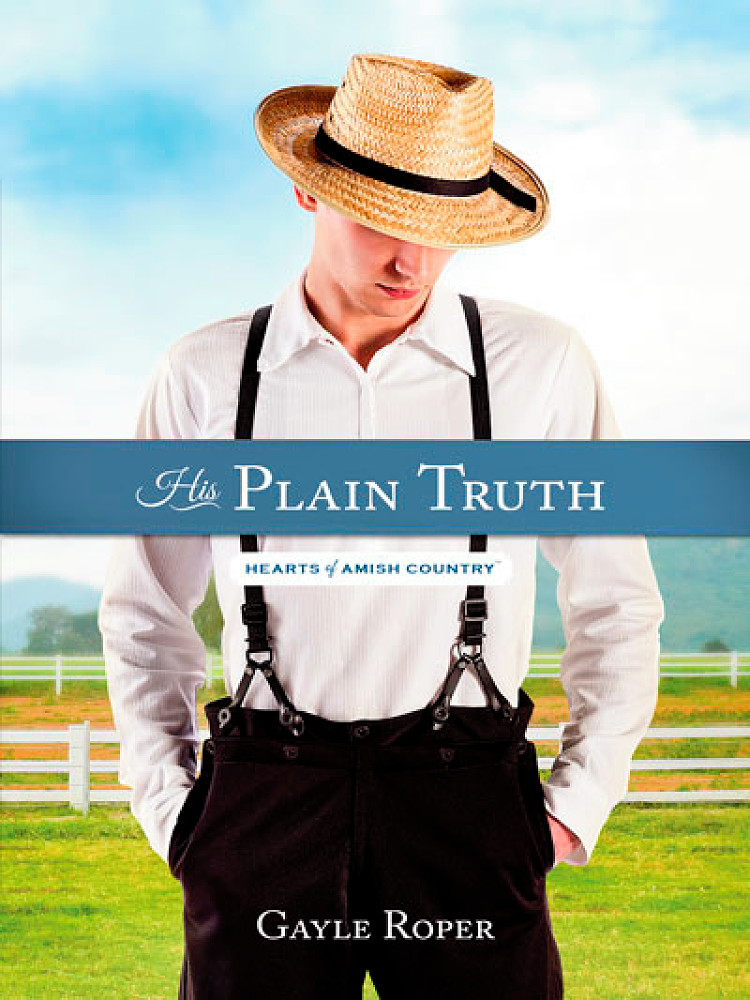 Mahlon and Miriam Eaby need help. Injured in a buggy accident and unable to manage their Pennsylvania farm, Mahlon sends word to Iowa for a distant cousin to come and assist with his horses, and Miriam hires a young local woman to care for the house and children. Little do they know that as a result of their misfortune, four lives are about to be changed forever . . .


Aaron Ropp, Mahlon's Iowa Amish relative, and medical resident Trent Ingleston met by chance, but they're bound together by a common experience: neither feels able to live up to his father's rigid expectations. Both men need time to make decisions about their futures, and the town of Honey Brook is the perfect place to stay for a while and regroup. It's a surprise to each of them when their hearts are captured by two kind and beautiful women. But is now the right time for either man to make a permanent decision about anything, especially love?


Aubrey Green, a traveling physical therapist, is perfectly comfortable treating patients on an Amish farm. Her mother was raised in Honey Brook, but left the Amish prior to her baptism and married an Englischer. Aubrey can speak German and still has close ties to the Amish side of her family. So when she meets Aaron, it's easy enough to fall into a comfortable friendship with the Amish man while she helps Mahlon and Miriam recover. The one thing she isn't planning to fall into is another relationship. She's been burned by a con man who stole her heart then stole her money. She knows Aaron's off-limits to her anyway. He's Amish, and she would never ask him to renounce his beliefs for her.


Sally Hoffman, the oldest of nine, knows a thing or two about caring for children. She's the perfect choice to take charge of the Eabys' household while Miriam heals. But when Trent, a handsome English doctor, visits the farm, Sally's vision of her future suddenly changes and she imagines a different life. Could she give up the community that provides the foundation for her life for a man who can never completely share her faith? When the English and Amish worlds collide, only love can pick up the pieces.