Built on Faith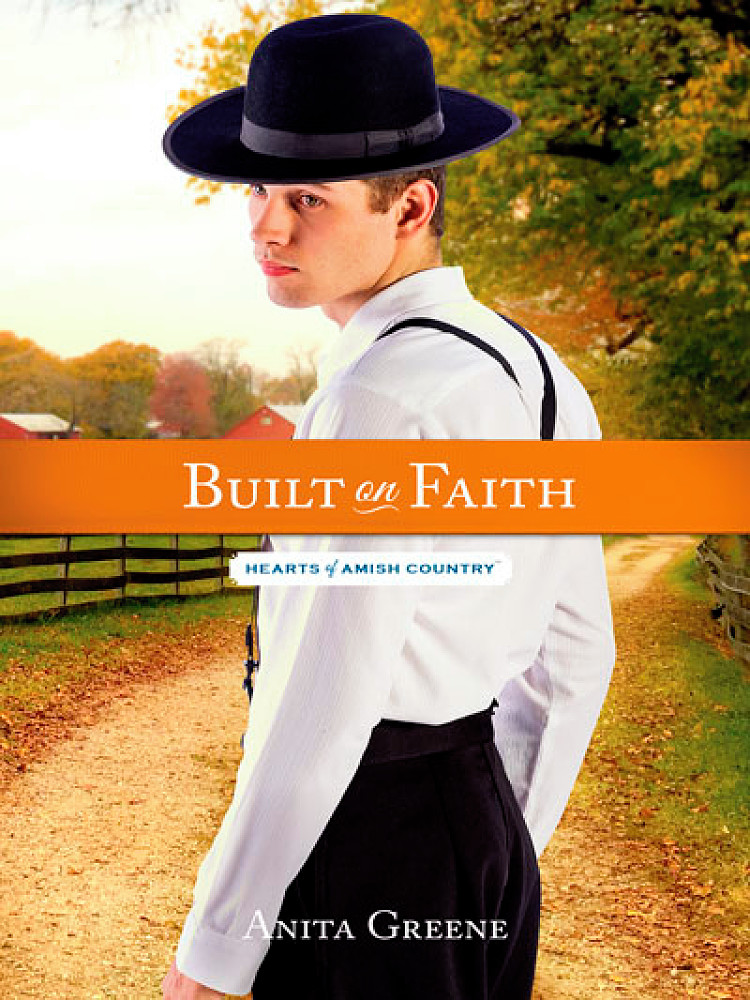 Five years ago, Naomi Kemp left her family in Pennsylvania to marry an Ohio farmer. But that's not the only thing she left behind. Her Daed and Grossdawdi, expert furniture makers, had recognized her natural talent and taught her to carve intricate designs on the items they built. When she married, though, she set aside her chisels and gouges to become a traditional Amish wife and mother. Now, with both her husband and her Daed gone, she and little Davy return to help her Mamm, who has her hands full with the furniture business, boarders in the home, and Naomi's dear Grossdawdi, who is suffering from dementia. The move is only supposed to be temporary, but her father's apprentice is making it difficult to think about leaving . . .


Paul Belsley is more than grateful to the furniture makers who gave him a chance when he needed one after a bad choice made during his Rumspringa. He's been running the shop, but he doesn't have any ownership in the business, and he doesn't want to be an employee all his life. Worse, it's painfully obvious that, although he does a fine job on ordinary pieces, he doesn't have the skills to embellish the custom work that fetches the high prices, money that his employer desperately needs if she's to keep everything afloat. When Naomi arrives from Ohio, he fears that she will convince her mother to close the shop. What he doesn't expect is that Naomi might just open his heart instead.


With the clock ticking on a high-end order that Paul can't complete, Naomi knows she must step in. But her husband's family is pressuring her to return. Not only do they need her help with the farm work, they want Davy grow up with them so he can claim his birthright. And her husband's brothers have very definite ideas about whom she should marry: waiting back in Ohio is a widower with several children who has shown an interest in her. Torn between her duty to her Mamm and her duty to her son, Naomi must decide where she truly belongs.


If she digs deep enough, Naomi may just find that she and Paul are building something more than furniture together: they're building a life.