Love's Secret Identity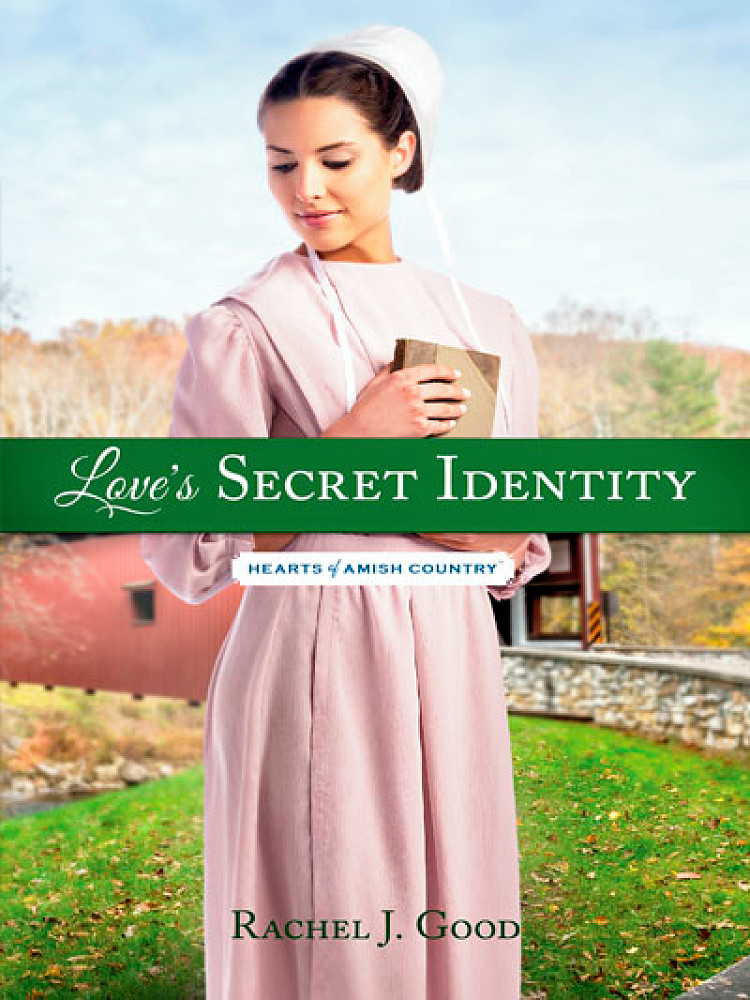 No matter how hard Katie's family tries, they can't stay on top of the bills, and now the bank is threatening to foreclose on their farm. God answers Katie's prayers when an Englisher offers to buy a bulk amount of her goat's milk soap. However, her four goats can't produce enough milk to fill the order. Desperate, Katie asks to purchase milk from every farmer in the area, but only one agrees -- perpetually cranky Elam Hertzler.


Although Katie's childhood crush on Elam has waned, working so close with him still makes her heart race, despite her being promised to another -- Jonas. He's living in the English world but swore he'd return someday. Spending so much time with Elam makes Katie question if waiting for Jonas is a mistake. Especially when Elam finally lets down his guard, and Katie sees the kind man he's been hiding.


Elam has worked hard to create a quiet life far from anyone who could possibly discover his secret. The last thing he needs is Katie nosing around his property, but he can't stand back and let an Amish family lose their home. Even though he has an agreement to sell his milk elsewhere, Elam knows he has to help Katie.


Not only does she talk nonstop, but she has a way of distracting Elam that no one else does and he can't help but be moved by her unwavering dedication to her family. Can he find a way to save Katie's farm and keep his secret? Or will helping her expose his secret identity ... and the true feelings in his heart?