Portrait of Love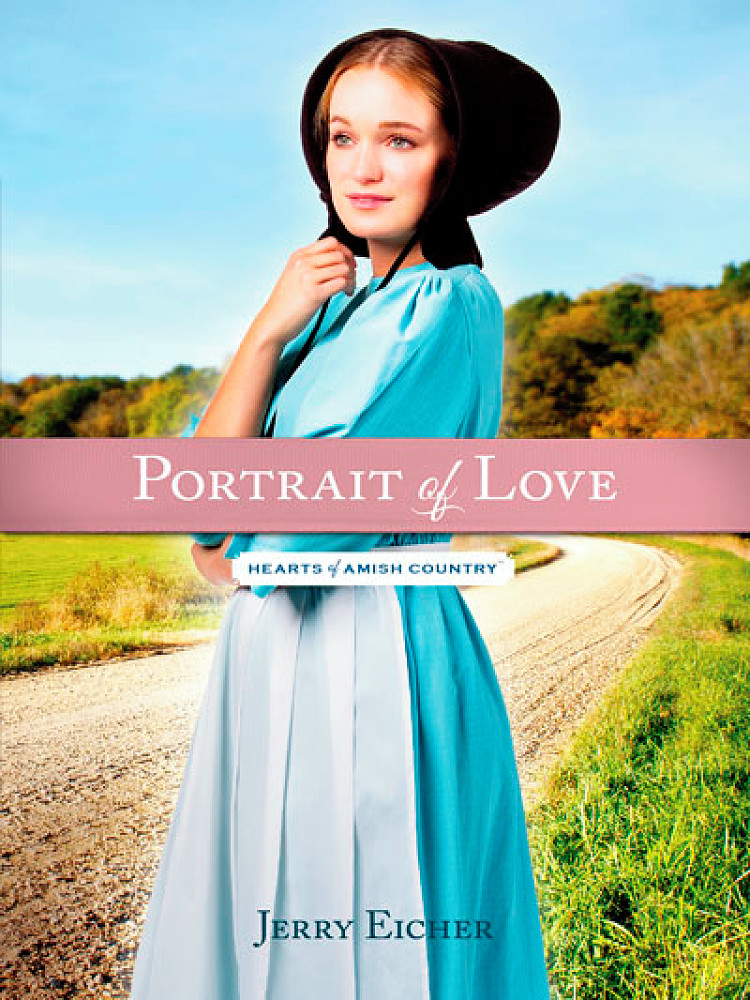 Charity Martin is a study in dichotomy. Her life as an Amish woman in an Ohio community should be simple. She should find a good man, marry, and take care of him, their home and their Kinder. But her childhood was wrapped up in the pursuit of art. Her God-given talent shines in the paintings she sells to English tourists in local shops.


And that's where her two worlds collide. Her love of David Zook rivals her love of capturing nature with her brushes, but to have one she must sacrifice the other. Charity's choice is made when her betrothed's bishop father forbids the marriage and ostracizes her.


Charity finds a new home in a Nebraska community with the help of kind and accepting Bishop Byler, who hires her to take over teaching duties at the small Amish school. But will she find universal acceptance there? More importantly -- will she ever find love again?


Meanwhile, Bishop Byler's granddaughter, Wilma, who is known as one of the best bakers in the community, sets her sights on James Troyer, a recent arrival in the Nebraska village. But James, intrigued by Charity's talent, has set his sights on the young artist. Charity doesn't want the situation to devolve into a competition, but Wilma is sure that James is her soul mate. In jealousy she throws the spotlight on Charity's shortcomings and 'prideful' artistic pursuits.


Will James choose the artist or the baker, and what of Charity's continued feelings for David? And will she once again have to sacrifice her true calling in order to compose a portrait of love in her own life?