Her Amish Hero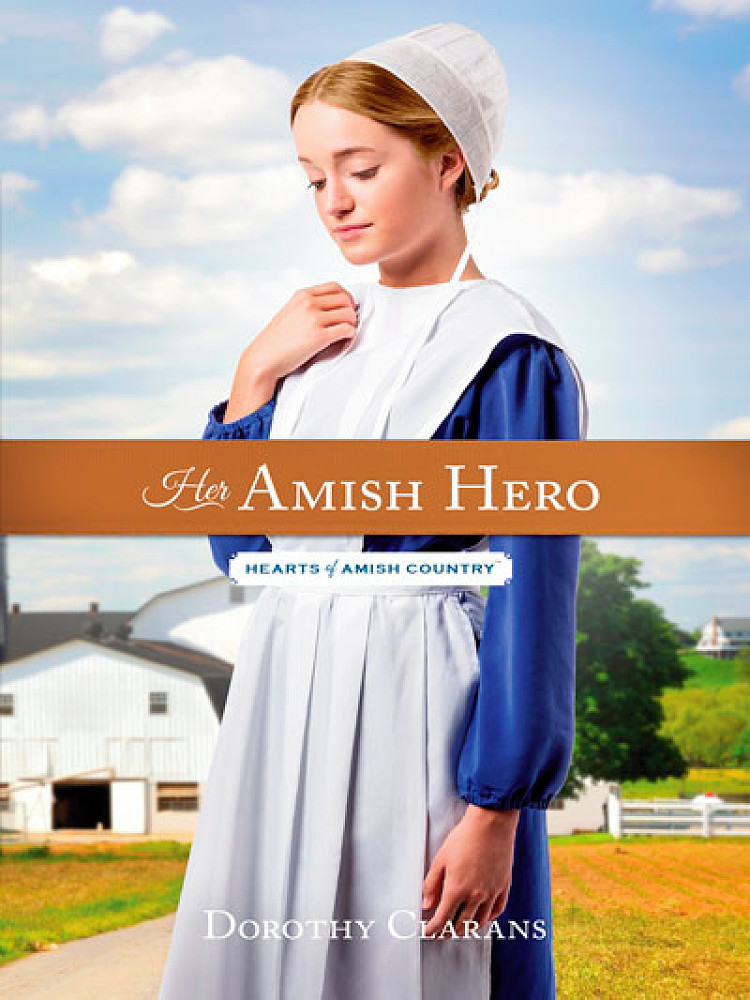 Judith Fisher loves her community, her family, and her faith, but she can't help feeling like something is missing from her life. True love. The few romance books she'd read when she was young convinced her that falling in love should be exhilarating. Unfortunately, Amish life doesn't provide much more excitement than her prized alpaca's tendency to run away.


When Gideon King returns Moses, her alpaca, from one of his adventures, Judith can't help but notice how much Gideon has changed from the insecure boy he used to be. She wouldn't mind getting to know him better and has her chance to do so when they learn Moses impregnated four of the King's alpaca.


The Kings can't afford to pay the Fisher's stud fee four times over, so Gideon offers to marry Judith instead, turning her everyday life upside down.
Gideon King didn't set out to offer to marry Judith as if she was part of a business deal, but he isn't sorry that he did. Taking Judith as his wife is a life-long dream come true. Sadly, she doesn't seem as enthusiastic to share a life with him.


Gideon is determined to show her that he can be the hero she's always had her heart set on marrying. From buggy racing, to standing up to bullies, to protecting her alpaca at all costs, Gideon will do whatever it takes to win her love.