Crossroads of the Heart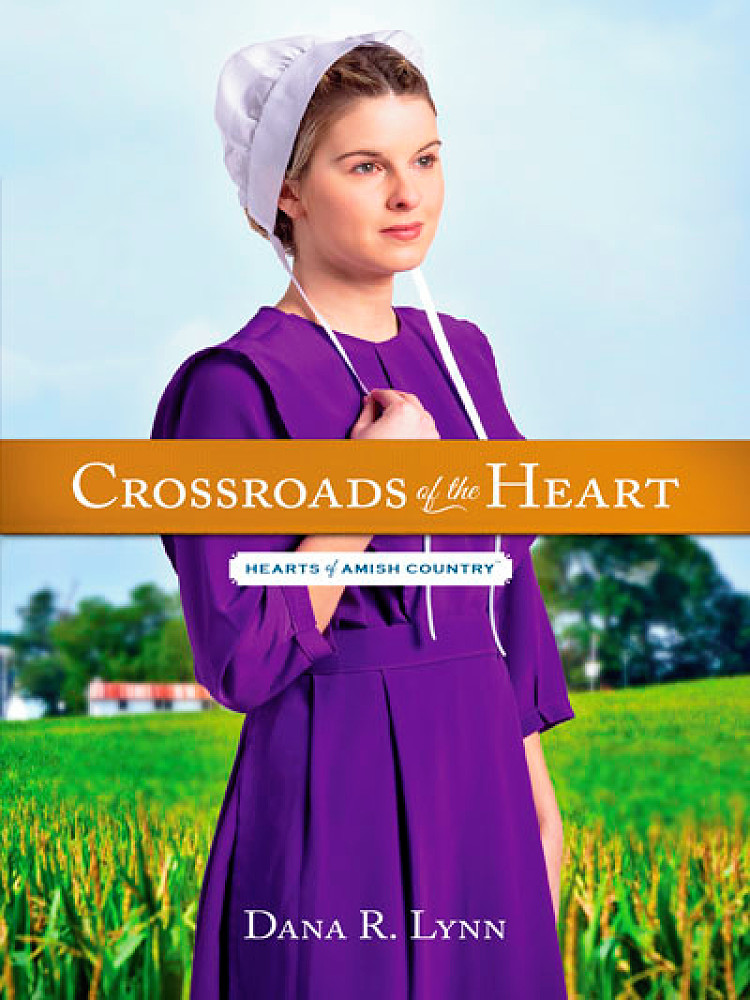 Clara Hochstetler is alone in the world. After the sudden deaths of her parents, she lost the only home she'd ever known, in a community where she never felt she belonged anyway. The rest of her family lives in distant Lancaster County, but she's afraid she might not belong there either. Years ago, her father quarreled with his brother, the bishop, and he never looked back. Now, with few choices, Clara begins a journey to return to her roots. But when disaster strikes, she finds herself penniless in a strange city . . . and even more alone than before.


Shane Meyers has his hands full. A high school teacher, he also runs a youth center for underprivileged teens, and he needs all the help he can get keeping things running smoothly. Unfortunately, his twin sister, who cooks for the kids who might not get to eat at home, just broke her leg and will be unable to work for several weeks. When a young Amish woman arrives on his doorstep, he finds himself offering her room and board with his mother and a job at the center until his sister has healed. It seems like the perfect solution, until he realizes that he must put the brakes on his feelings for Clara or someone is going to get hurt.


Clara couldn't be more grateful to the kind Englischers who have taken her in and given her a job so she can save enough money to fulfill her original plans. But she soon fears she's getting too attached to this temporary situation, especially when she starts connecting with the kids at the center, including a troubled Amish boy who needs her. And she's definitely getting too attached to Shane. It is forbidden for a plain girl to love an English man, but she can't deny the feelings that are growing every day.


Her head tells her she must move on to another Amish community. But her heart wonders if Shane's mission to serve the teenagers she has come to love is also God's will for her. He would never lead her to abandon the only way of life she's ever known . . . or would He?