A Love Unexpected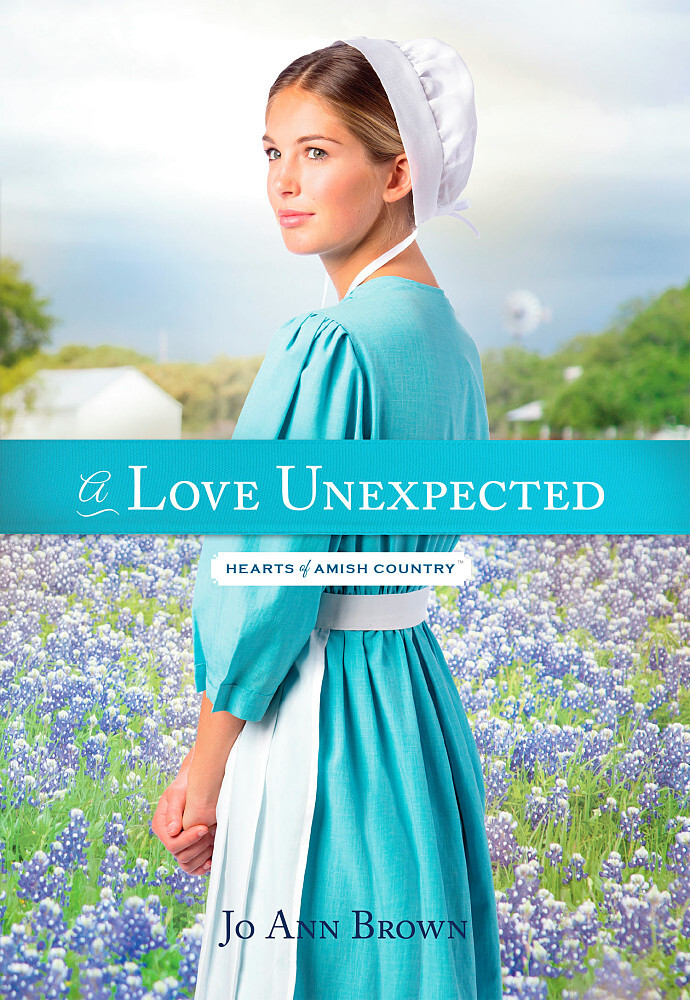 Faith, family, and fellowship -- it's the Amish way. But ever since Grossmammi Miriam passed nearly two years ago, Sarah Beth's heart aches to feel whole again. She knows prayers cannot bring her grandmother back ... or her parents who were killed in a farming accident twelve years ago. It is the longing to have her youngest sisters rejoin Sarah Beth and their other siblings, Cora and Toby, in Hickory Meadows that pushes her to work so hard at selling her vegetables and handicrafts day after day.


All she needs to do is finish the shop next to the house and cater to the busloads of tourists who crisscross Lancaster County, Pennsylvania, throughout the summer. Then she will have enough money to bring the girls home. Nothing is going to keep Sarah Beth from getting her family back together.


That is, until Elias Stutzman, the attractive new buggy maker, moves in across the covered bridge.


It seems that Elias has brought more than his hand tools to Hickory Meadows. Since he arrived, the random acts of vandalism around Sarah Beth's farm are becoming more regular. She knows Elias is harboring a heavy secret -- she can see it hiding behind his handsome blue eyes.


Will Sarah Beth be able to put her growing curiosity about Elias' past aside so she can stay focused on bringing the twins home? Or will the handsome newcomer's arrival cause Sarah Beth to jeopardize her future and ruin her chances of reuniting her family?