Fiction Fans, Raise Your Hands
Written especially for creative readers drawn to intrigue and gripping tales of mystery, each Annie's Fiction Club is unique and guaranteed to pull you into a different world filled with exciting characters and unexpected twists. Ready to solve your next murder mystery, fall in love with an unforgettable hero, or escape into an inspiring story that tugs at the heartstrings? Choose your club—you'll have a new page-turner ready to devour every 4-6 weeks!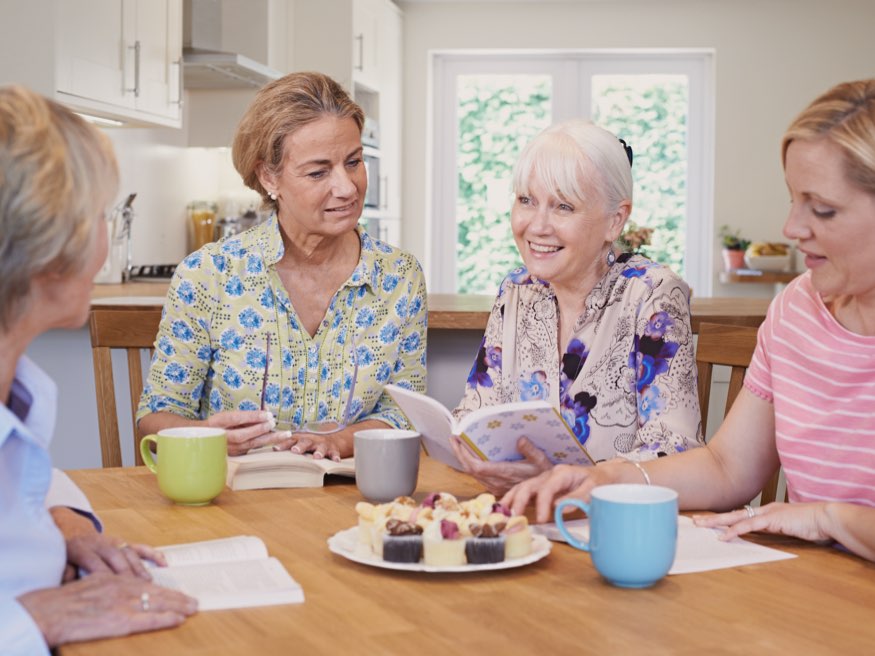 Written for You
Our fiction clubs are created exclusively for Annie's Fiction members. You'll fall in love with every fascinating character and the worlds they inhabit, from small town farms to harborside inns. Romance, murder, and page-turning adventure? It's all here!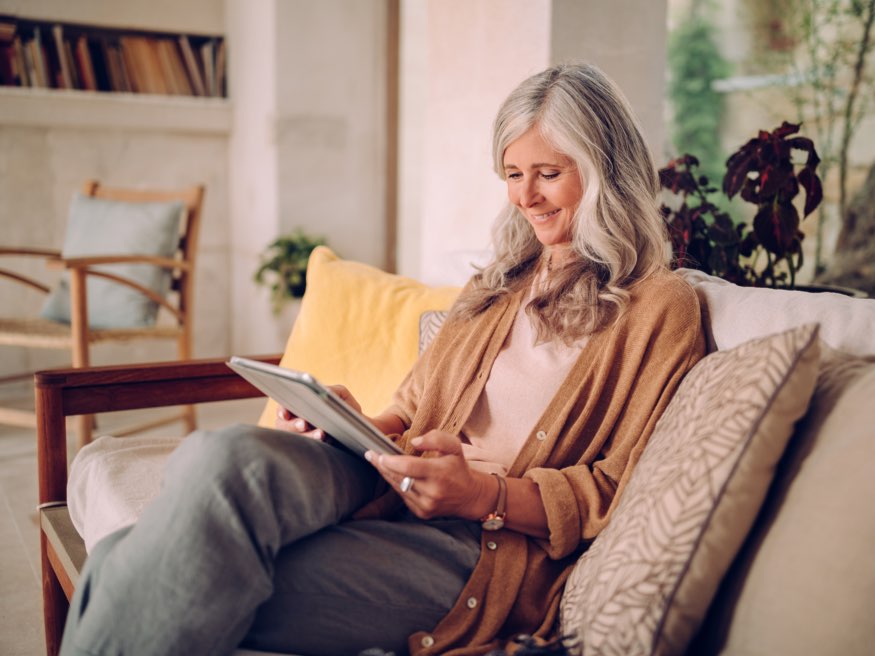 Ready to Read
As a subscriber, you'll always have your next great book in the pipeline. Books are sent to you every 4-6 weeks (in whichever reading format you choose), so you can look forward to approximately 12 books each year.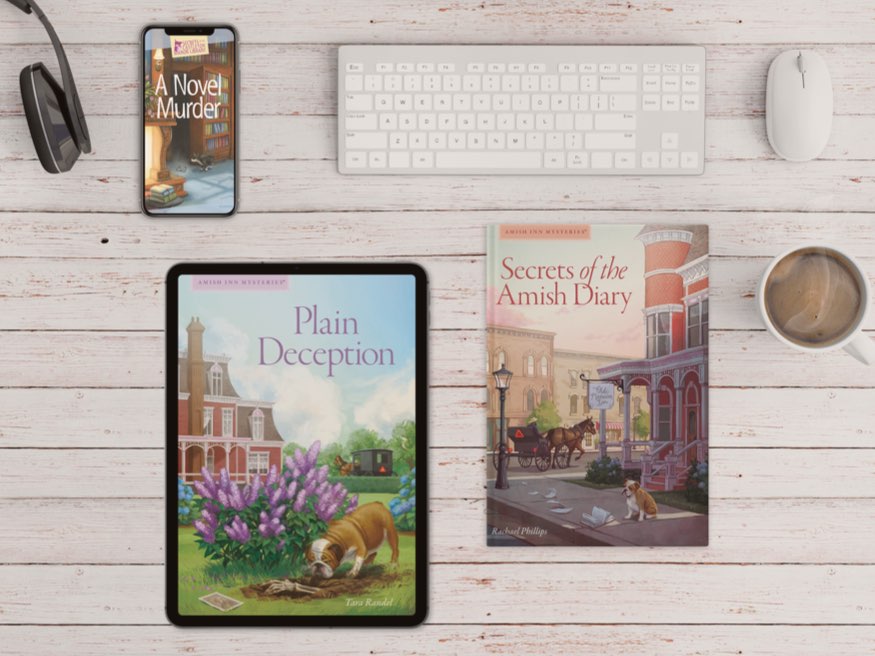 Easy to Access
Each club is available in hardcover, e-book, or audio format—you pick! Every 4-6 weeks you can expect your new book to arrive: hardcover will be shipped to your door, and e-books and audiobooks are delivered via email. Simply follow the download instructions in the email (or visit our FAQ's), and you'll have instant access to your next mystery.