A Song for Sarah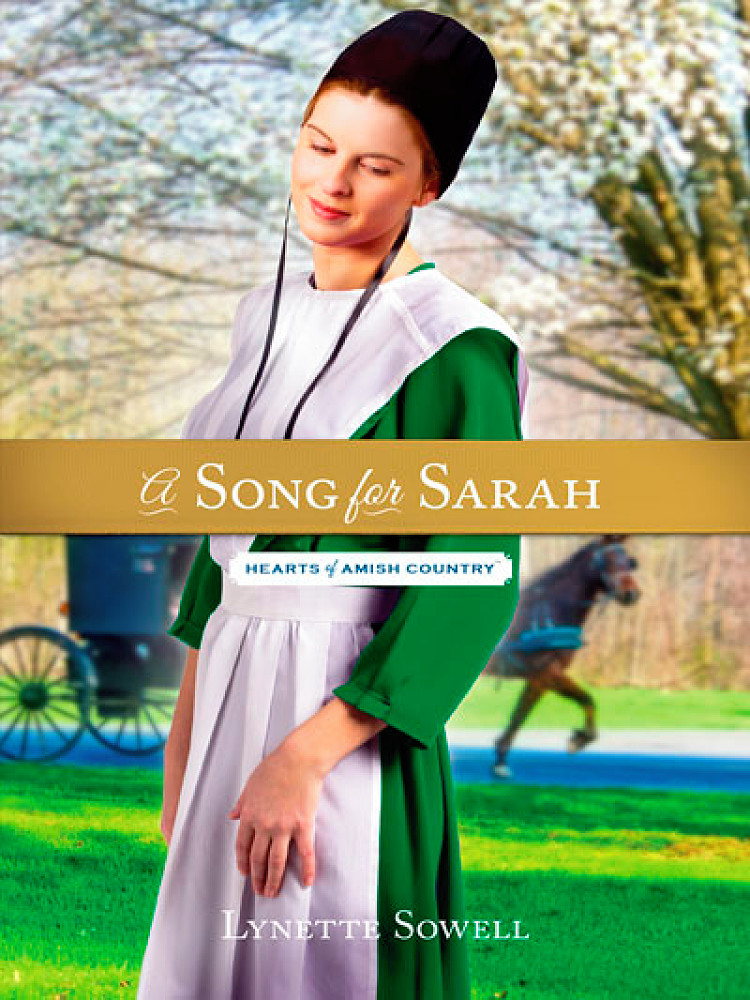 Sarah Stoltzfus is the last of her siblings who remains at home in Apple Creek, Tennessee, after being passed over in favor of her younger sister by the man she thought she loved. Now in danger of becoming an old maid, she does her best to fulfill her duties to God and her community . . . but she can't ignore the feeling that something is missing in her life, nor deny that her heart is wounded.


Matthew Miller wants more than anything to be accepted by the Amish after living nearly ten years among the English. He's helping his elderly uncle, who's recently been hospitalized, to run the family farm. Matthew needs to find a place in this simpler world and make peace with a past he's not proud of. He must find a way to prove himself to the community he wants to rejoin, but he's not sure how to do that. And the people of Apple Creek aren't making it easy for him.
A chance meeting at Sarah's farm stand changes both of their lives. Matthew can't help wanting to know more about his beautiful neighbor, and Sarah begins to wonder if she could love again.


But the bishop has made it clear to Matthew that as long as he and the elders have doubts about him, Matthew is not to pursue anything as permanent as marriage. Sarah's father feels the same way, being extra-protective of the daughter whose heart is still fragile.


When Sarah's sister announces that she and her husband will be moving back home, Sarah is forced to confront the source of her pain. Meanwhile, a person from Matthew's English life reappears, setting tongues wagging all over Apple Creek. Can Matthew and Sarah overcome the odds and convince the others -- and themselves -- that they belong together? Or will mistrust and gossip keep them apart forever?