When Sunlight Falls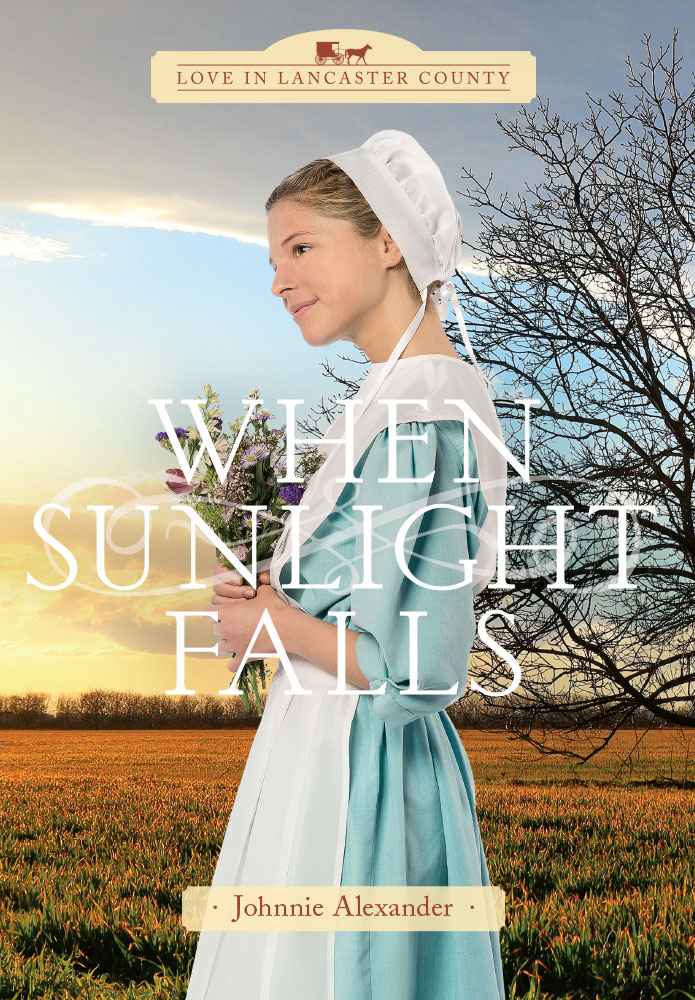 Nineteen-year-old Talitha "Tally" Byler's quiet life with her grandparents in Lancaster County is upended in an instant when a photo of her jumping into the street to save a puppy from being hit by a car goes viral. At first, Tally thinks the attention is fun, and she even receives gifts and letters in the mail from her fans, but her grandparents are not happy about her fame.


They even consider moving to escape from the unwelcome spotlight. Tally senses there's something they're not telling her. And it's true—her grandparents do have a secret they've been hiding from Tally all her life.


Caleb Schwartz spends every spare minute fixing up a rundown farmhouse on his newly acquired plot of land. He's also transforming an outbuilding on the property into a potting shed and greenhouse as a Christmas surprise for Tally, who's got a real green thumb. When the house is ready, he hopes to ask for Tally's hand in marriage.


But an encounter in town with a stranger threatens to shake up everything Tally has ever known. After learning the truth about her family's past, can Tally remain in her Amish community and make a life with Caleb?