The Gift of Love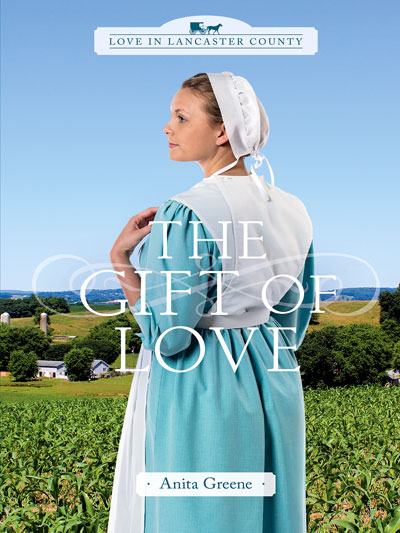 The last thing Maggie Eicher wants to do is help take care of grumpy Nora Kinzer when the older woman hurts herself in a fall. But everyone wants Maggie to get her mind off the loss of her fiancé, who has left their Amish community to join the Englisch.

Nora's nephew, Nic Keim, isn't sure he wants Maggie's help either. It doesn't matter that he finds Maggie attractive. As far as he's concerned, she's off limits. Anyway, he's busy with the lambing, with taking care of his restless teenage brother, and with helping out everyone in the community. He doesn't have time to think about what he needs or what he wants.

When the community's beloved gift shop goes up for auction, everyone must unite to save it—and Nic and Maggie find reasons to work together even more often. As it turns out, they enjoy each other's company very much indeed. But a visit from Maggie's wayward former fiancé and a shocking secret threaten the pair's growing bond. Will a hidden past and an uncertain future drive Nic and Maggie apart, or will their struggles bring them something greater than anything they've ever imagined?