An Uncommon Arrangement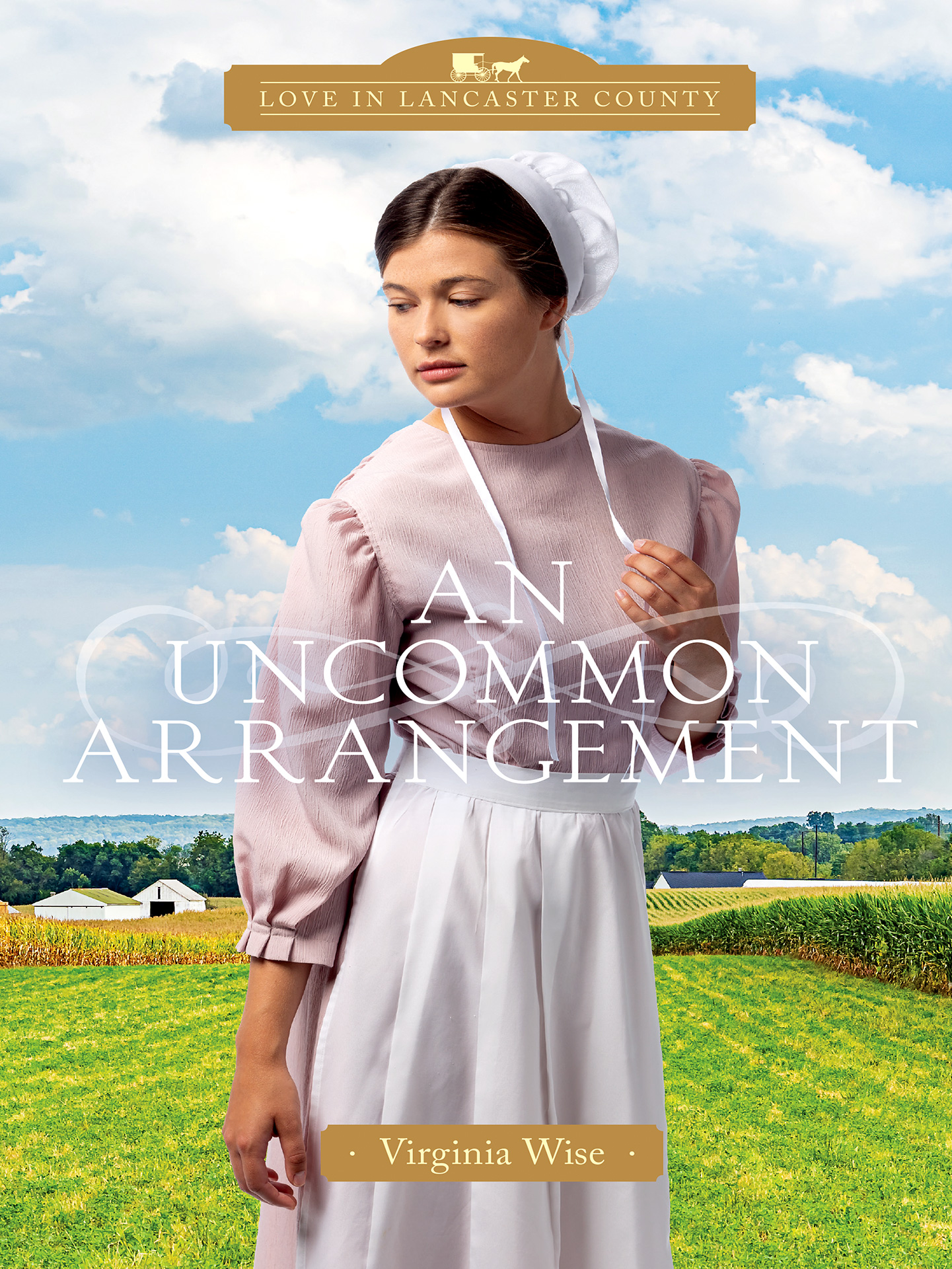 Sarah Baker allowed herself to fall in love once—with an Englischer. The whirlwind romance meant the loss of her Amish community followed by a surprise pregnancy and a divorce. Now, she's returned to the Amish, hoping to start anew. But since her ex-husband has abandoned her, Sarah doesn't have a home, and her baby won't have a father. Just as the situation seems hopeless, the bishop's wife, Leah, presents an unusual solution: a marriage of convenience that could solve all the practical problems Sarah and her unborn child face. But what about the matter of her broken heart?

Widower Abram Lehman has a clingy young daughter, a troublemaking son, and a farm that needs tending. Desperate for help with his children, and at Leah's urging, he agrees to marry the abandoned pregnant woman from his aunt's Amish community. The last thing he expects is to fall in love—but the feelings Sarah evokes in Abram are undeniable. If only his son, Toby, didn't seem absolutely determined to run Sarah off.

Is there a way Abram can both help his son heal and show Sarah how much he values and loves her before the new baby arrives—and before Sarah gets frightened away for good?