Beyond Price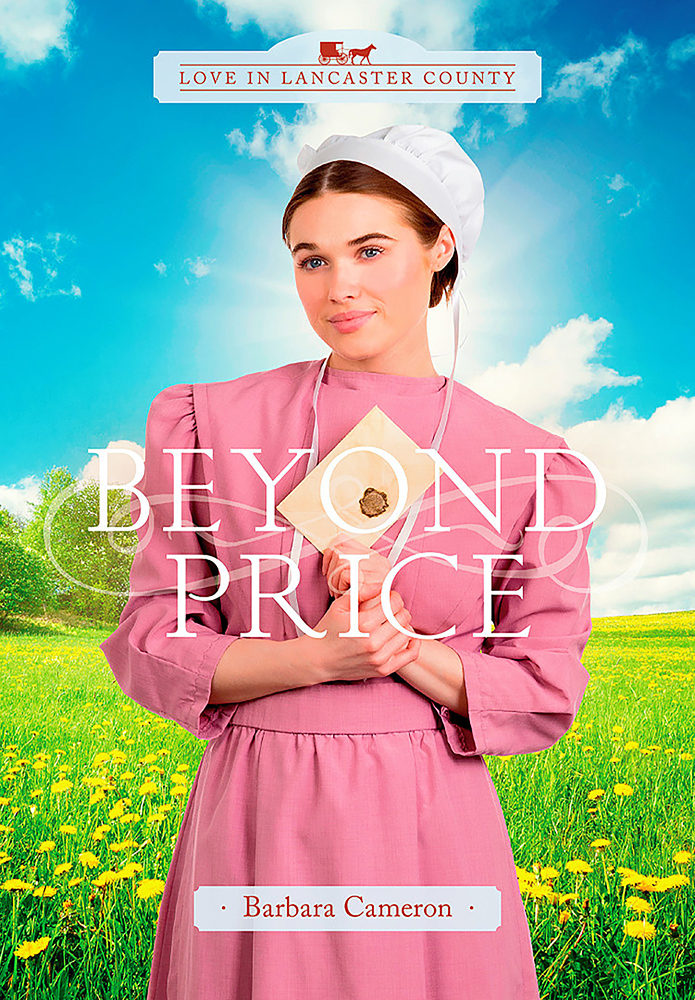 Ruby Beiler has always felt plain and drab, so unlike the red gemstone she's named after. Unmarried, she delights in spending her time caring for other people's children, but she wonders if marriage and children of her own will ever be in her future. When a health crisis takes Ruby to live with her beloved Aenti Leah, she finds herself often thrown into company with Daniel Fisher, the handsome young widower next door, who lost his wife, Sadie, two years ago in a buggy accident.

Daniel isn't quite ready to let go of the memory of Sadie, and he doesn't want to confuse his children by bringing a new woman into their lives.
But with her kind manner and generous nature, Ruby soon charms the entire family, especially Daniel's children, eight-year-old Mary and six-year-old Samuel. Ruby honors Sadie's memory by teaching the children to bake their mother's favorite recipes, and she doesn't flinch when Samuel plays little pranks on her. And when Samuel is involved in an accident that reminds them all too much of Sadie's recent passing, Ruby is there to help keep the family steady.

Even as her feelings for him grow, Ruby senses hesitation from Daniel. She worries that his heart is still too broken to love again and finds herself flattered by the attentions of another young man. As miscommunications and misunderstandings threaten to end their relationship before it even begins, can Daniel and Ruby overcome what haunts them to claim what might be a glorious future, together?