Love From the Ashes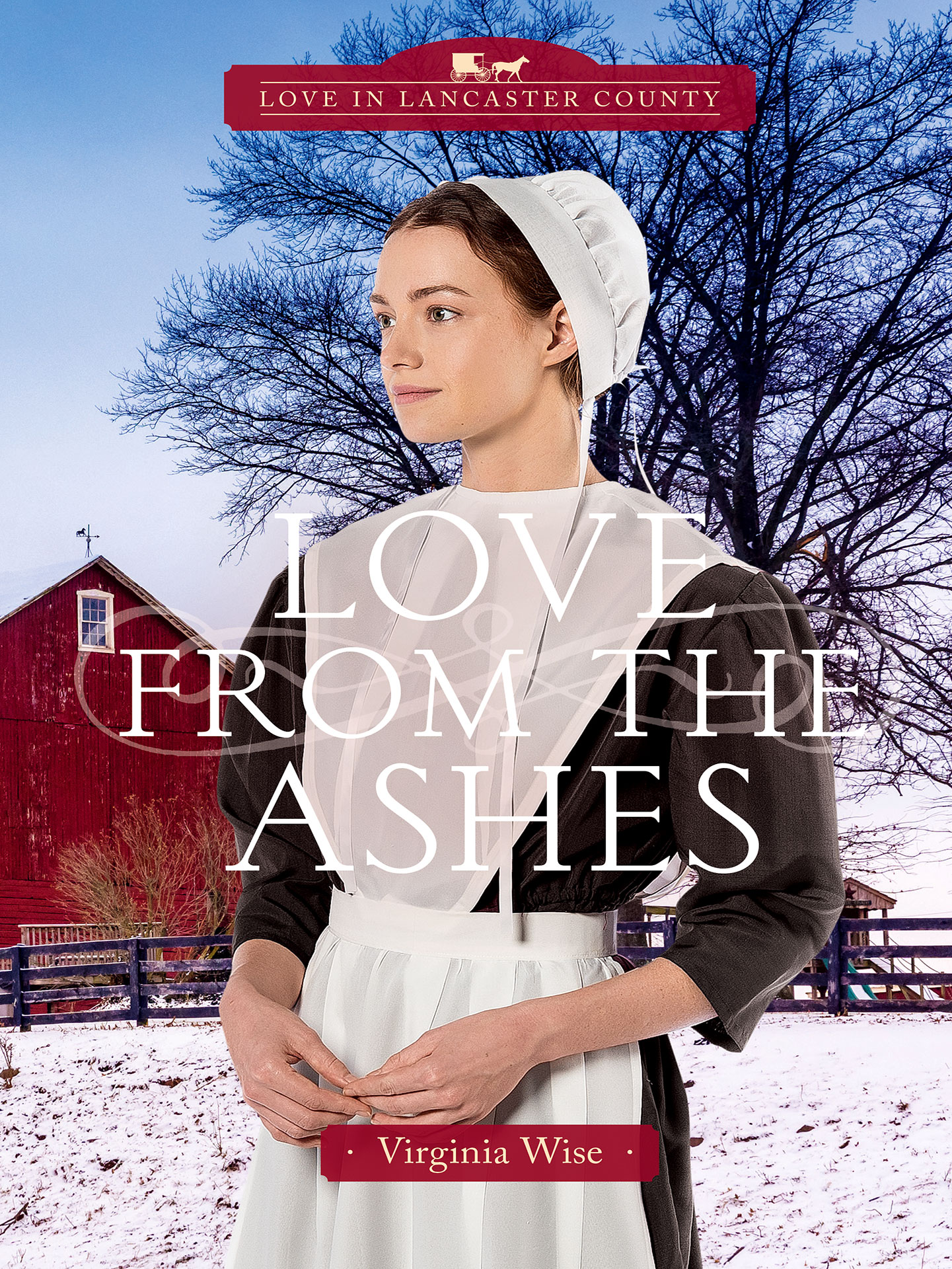 Two years after Abigail Esch's best friend, Timothy Shetler, ran off to join the Englisch, he has come back, hoping to rejoin the Amish community. And Abigail's father has offered him a job working at the family business, right on the other side of her yard!

Abigail doesn't know how she'll bear it. Because Timothy wasn't just her best friend—he was the man she loved and planned to marry. Forgiveness is the way of the Amish. But Abigail is afraid that if she forgives Timothy, she'll fall in love with him all over again. And how can she love a man she can't trust, and who cared so little about her heart?

Timothy cares more than Abigail knows. It wasn't a lack of care that sent him away, but a terrible secret. Now he wants to finally tell her the truth. He hopes a confession will help to heal the rift between them but worries it could backfire and push Abigail further away. Abigail won't give him the time of day, so Timothy wonders how he'll ever win her back. He's afraid his mistakes will forever keep him from happiness. Is it possible that even after all these years, the love they shared still burns true?