A Promise Kept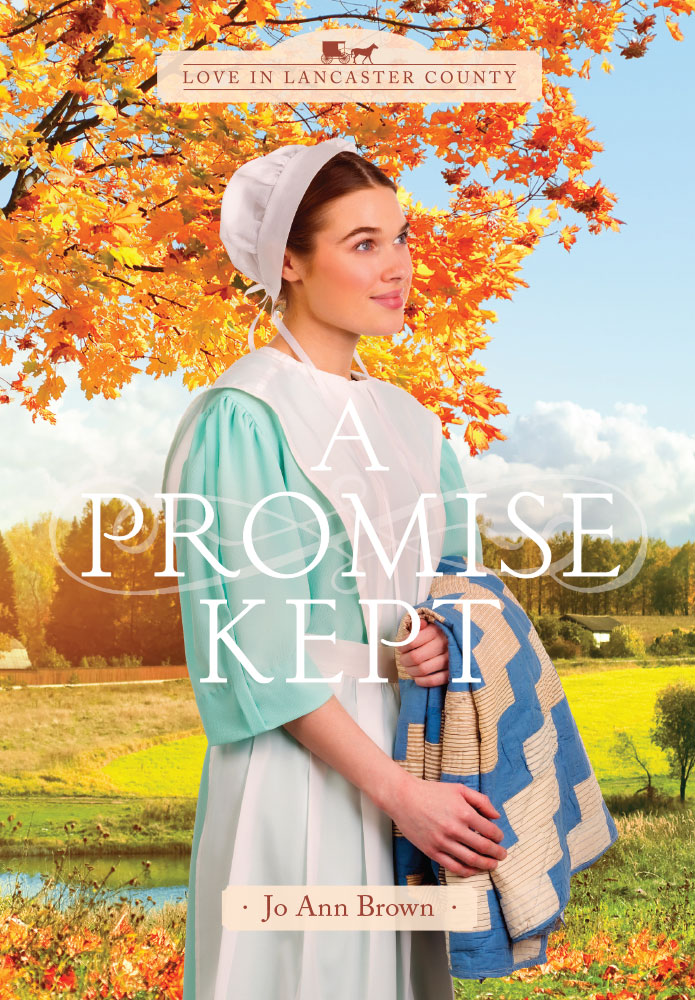 Dinah Lanz and Aaron Smucker have one thing in common: they always put family first. After his older brother's wife died, Aaron accompanied Titus and his young son to Pennsylvania, hoping they could start a shed-building business and get a fresh start. Dinah spends all her time looking out for her stepsiblings and her pregnant stepmother, Loretta, who isn't much older than she is. Dinah promised her father on his deathbed she would take care of them, not knowing how hard that would be, or how it would get in the way of her building a family of her own. But she's determined to keep her promise.


When a chance encounter throws Aaron and Dinah into one another's orbit, they both feel an immediate attraction—but their obligations to family are too big to allow romance to distract them.


And yet, Aaron can't seem to keep himself from visiting to check on Dinah and her family—and Dinah can't stop herself from thinking about the kind and handsome newcomer.


Determined to be sensible, Dinah and Aaron start to build a friendship, trying to ignore the growing connection between them even as they spend more time together. As their families become closer, sparks begin to fly between Dinah's stepmother, Loretta, and Aaron's brother, Titus. Could the people Aaron and Dinah care about most actually find healing with each other? And can the two perpetual caregivers start trusting their families to take care of themselves? To find happiness, Aaron and Dinah must learn to see that love doesn't have to be the complication they have always seen it as—sometimes it's the perfect solution.