Web of Lies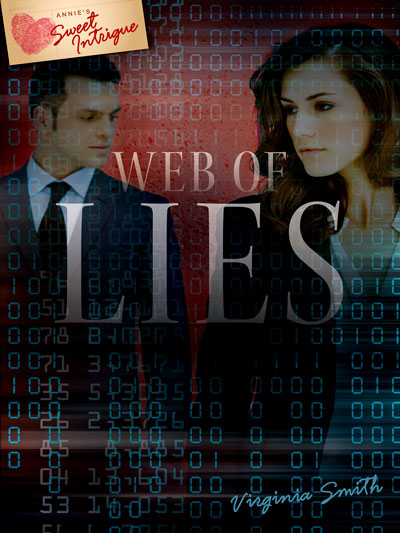 Brooke Lester is the only female systems engineer at an international technology firm, and she's determined to prove herself. She gets her chance while collaborating on the company's most ambitious project to date. But a serious problem arises, threatening the entire organization.

The intense situation takes a tragic turn when Brooke discovers a dead body in the office. The death is ruled a homicide, and Brooke becomes the prime suspect.

Reporter Connor Dyson questions his career path. He writes for a major newspaper, but he's relegated to back-page stories. When Connor is assigned to report on the murder, he prepares for his big break. But nothing can prepare Connor for meeting the beautiful and independent woman embroiled in the case. He's interested in Brooke's firsthand account, but even more importantly, he wants to clear her name.

Connor and Brooke work together to identify the killer. As they dig deeper, they uncover cruel deceptions, damaging thefts, and troubling alliances. Their investigation puts their lives in danger, and they must rely on each other to survive.

With time running out, Connor and Brooke must fight for the truth—and their future. Will they untangle the web of lies before it's too late?