Annie's Sweet Intrigue Club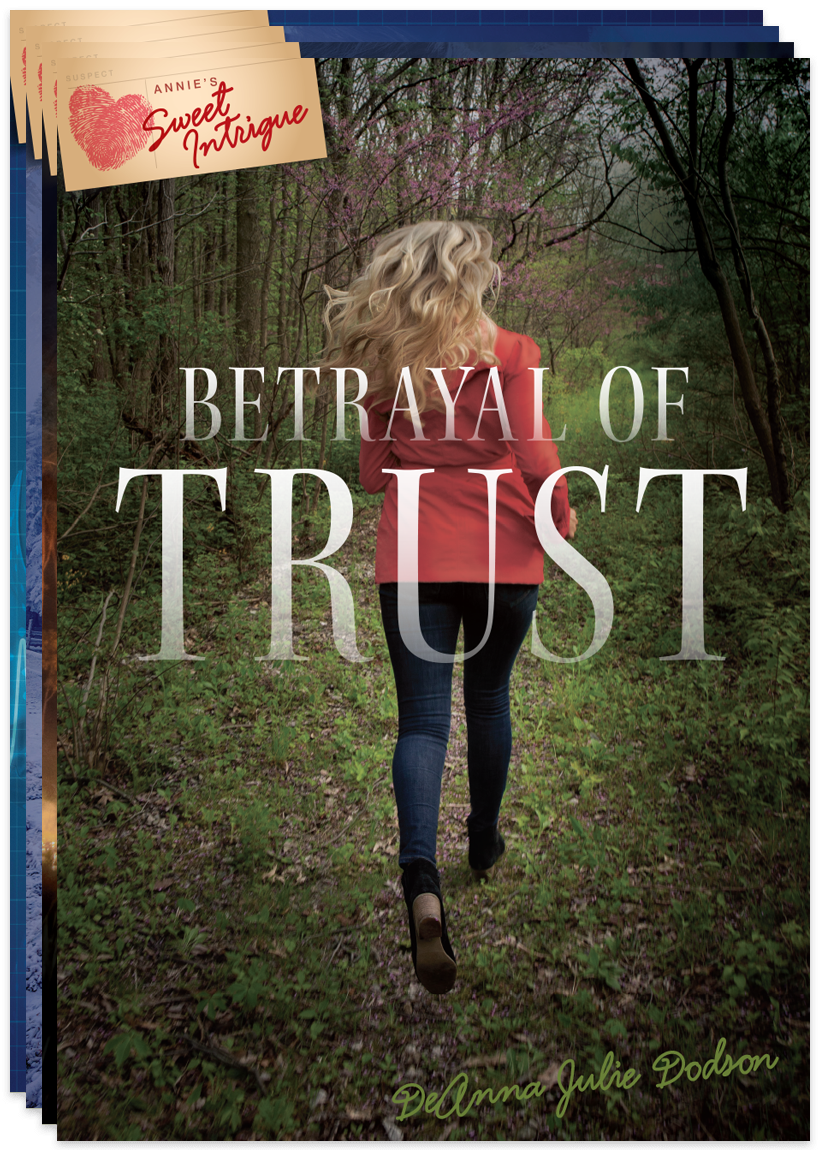 12 books in this Club
Targeted by deadly foes . . . Julianne's life is now in the hands of the man she thought was dead.
Grieving widow Julianne Montgomery is starting over in the Midwest town where she grew up. Still reeling from the recent death of her husband, nothing could've prepared her for the shock of seeing him show up at her door late one night, very much alive, injured, and insistent that she's in danger. He asks her to trust him, but after the heartbreaking ordeal he put her through, how can she ever believe anything he says again?

The last thing FBI agent David Montgomery wanted to do was deceive his wife, but faking his death and taking on a new identity was the only way to protect her while investigating a dangerous international money laundering enterprise. Now his cover's blown, so the only thing that matters to him is convincing Julianne to trust him again. He must keep her safe from the ruthless men who believe she's in possession of something they want before they finish them both off . . . permanently.