Under Suspicion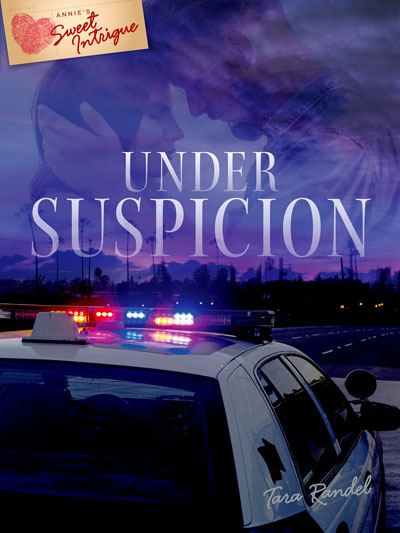 Paige Meyers enjoys managing the historic Poinciana Arms Apartments in Peters Cove, Florida. One of the perks of her job is reduced rent on the comfortable apartment she shares with her teenage daughter, Lexi. When Samuel Bishop, the owner and Paige's dear friend, dies in a car accident, the fate of the building hangs in the balance. Will Paige lose her work and her home?


While Paige grieves her friend and worries about the future, she can't shake the eerie sensation that someone is watching her. Her unease grows as
other disturbing incidents occur on the premises and she receives threatening phone calls.

Jason Bronson moves into the apartment complex, expecting a quiet change of pace. But his life is turned upside down. Jason feels drawn to Paige, his lovely and brave next-door neighbor, and his protective instincts kick into high gear when he finds out about the danger lurking around the property.


The threats continue to escalate, and Jason vows to keep Paige and Lexi safe. With everyone under suspicion, it's difficult to discern who to trust. Jason uses his contacts as a defense contractor to help Paige unravel the mystery. Will they discover the truth before another tragedy strikes?