Guilty Secrets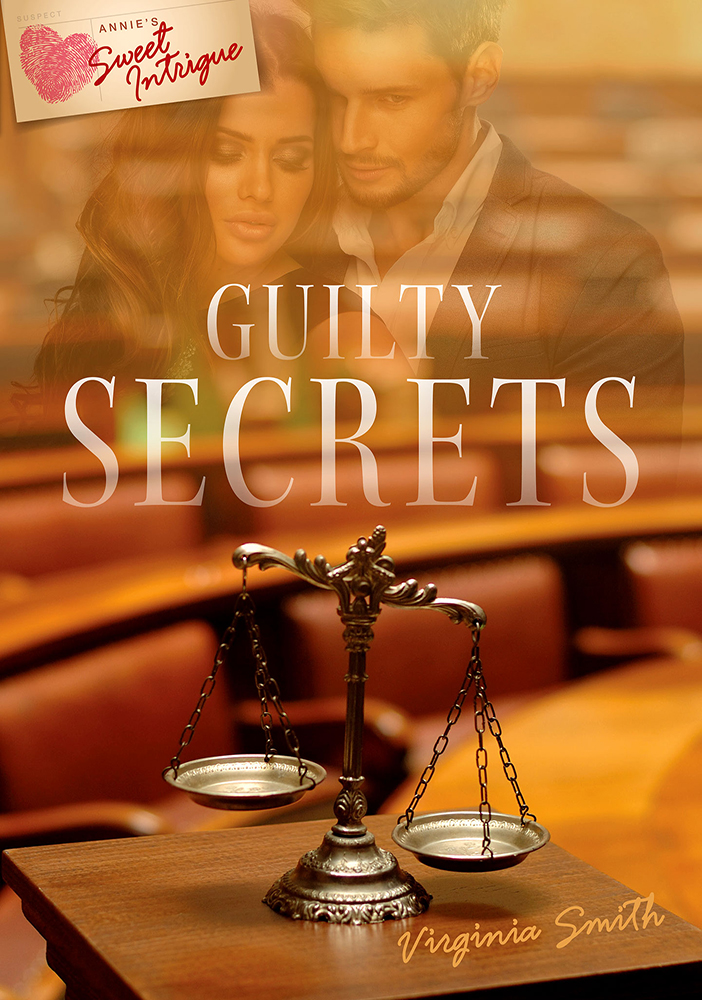 Rylee Kerrigan, a new attorney with the ink still fresh on her license, envisions defending high-profile clients at a large firm in the city. Unable to land her dream job, she reluctantly accepts the only one she can find—handling pro bono cases at Stackhouse Law Firm in a small town near Cincinnati, Ohio.

When Rylee unearths a dusty box of old cases, her boss, Thomas Stackhouse, tells her to throw it away. Before pitching the files, Rylee examines them, and she's shocked to learn that her mother's best friend from high school was convicted of murder twenty-five years ago. Rylee realizes that the woman might be innocent. Now she needs to prove it.

Scott Stackhouse is skeptical of his grandfather's new employee. The law firm needs to attract more clients, and he worries that Rylee's lack of experience will be more of a hindrance than a help. But as Scott gets to know Rylee, he admires her intelligence and determination and offers his assistance in her search for the truth.

During their investigation, Scott and Rylee discover sinister agendas and guilty secrets. Threats from the past return, and Rylee becomes a target. How far will someone go to keep Rylee silent—and the secrets buried?