Hidden Threats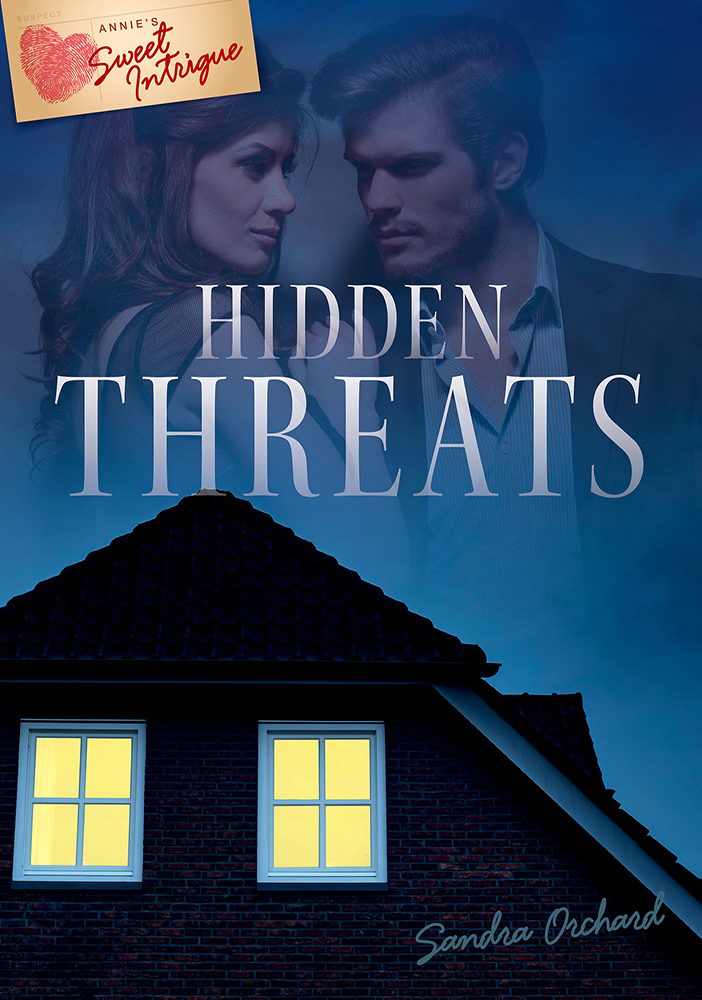 After suffering more than her share of tragic losses, widow Rachel Sound vows to make a fresh start. She accepts a teaching position at a charter school and moves to Martha's Vineyard with her young son, Jimmy. As they settle into their new cottage, Rachel discovers solace on the peaceful island.

But the peace is shattered when Rachel becomes the victim of pranks at school. Even worse, the pranks follow her home, and Jimmy receives terrifying threats. Is someone trying to scare them away?

When Rachel and Jimmy are terrorized, Tom Olson resolves to identify the culprit and keep his next-door neighbors safe. He takes his duties as a police officer seriously, but he can't deny his growing feelings for Rachel. She's the most courageous woman he's ever met, and he hopes she'll find the courage to take another chance on love.

The hidden threats escalate, putting the lives of Rachel and Jimmy at risk. Will Tom be able to protect his neighbors before someone gets rid of them permanently?