Gathering Storms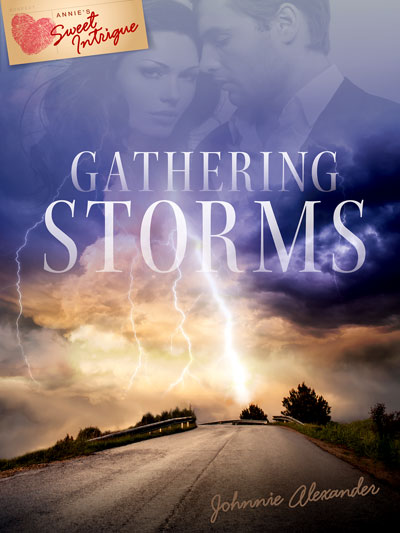 Isabelle Byrnes enjoys helping families discover their origins through her work as a genealogist. After her father's untimely death, her own family tree comes into question. Isabelle is shocked to discover a mysterious birth certificate that may indicate she was adopted.
Determined to uncover her family's secrets, Isabelle travels to an island off the Florida coast to meet with private investigator Jasper Long. Before Jasper can reveal the truth, he's shot right in front of Isabelle's eyes.

Jarrod Long seeks justice for his brother, and he uses all his resources as a security specialist to track down Jasper's shooter. During the investigation, Jarrod questions Isabelle and agrees to take over her case. As they search for answers, Isabelle receives terrifying threats, and they learn that some secrets have fatal consequences.
While the tempest disrupting their lives continues to escalate, a powerful tropical storm looms offshore, putting the island at risk. Will Jarrod and Isabelle find a safe haven with each other as they face the gathering storms?