Christmas Peril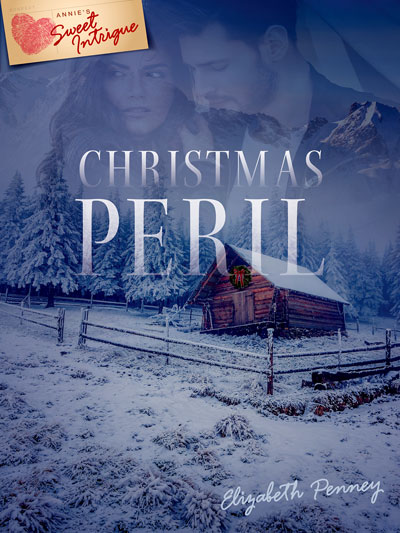 School librarian Kara Foxworth has been counting the days until she can return to her hometown and spend a traditional Christmas in Vermont with her mother. The holidays are always bittersweet, filled with the scents of hot chocolate, homemade cookies, a fresh-cut Christmas tree—and the memories of loved ones no longer with them. Twelve years ago, Kara's father, Miles Foxworth, died in a car crash. Two years later, Miles's sister left town, never to return.

In her heart, Kara knows that the rumors about Aunt Angela's disappearance are untrue. Kara's proven right when she sees Angela's car, a body inside, being winched up from a deep ravine. As if that pain weren't enough, the officer on the scene is the one person she avoids every time she returns to town—the man who once broke her heart.

Castlebridge police officer Sean Colton has never forgiven himself for ruining his relationship with Kara back in high school. Now, convinced there's a connection between her aunt's and father's deaths, he's determined to make up for his mistakes by finding answers for her. But there's another connection Sean needs to worry about. As he spends time with Kara, he discovers that he still has feelings for the beautiful, caring woman she's become.

It's as clear as a December midnight under the New England stars that something is very wrong in Castlebridge. A series of break-ins and assaults threaten Kara's safety, and Kara and Sean realize that they must rely on each other. Only when the disturbing truth is revealed about how deep the corruption goes can they shine a light on the past—and find a way forward to a future filled with love.