Dog Lovers Cozy Mysteries Bundle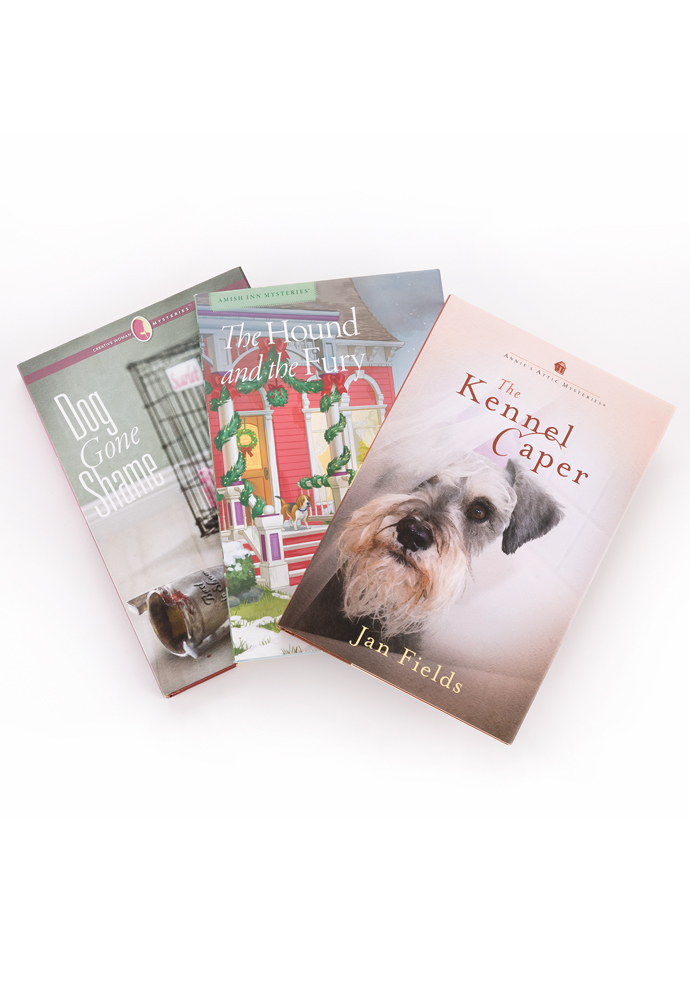 3 Books in this Bundle
Dog lovers with a nose for justice will love this cozy mystery book bundle!
Get comfy in your favorite chair and dig into these exciting, dog-themed cozy mystery books. In The Kennel Caper, Dog Gone Shame, and The Hound and the Fury, you'll meet lovable characters -- both human and canine -- who sniff out buried clues and outwit wily crooks.


All three books are now available for one very fetching price!